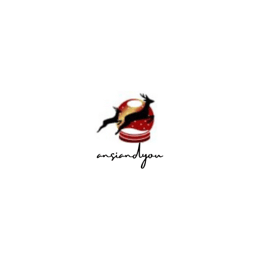 Inspire Creativity and Personal Growth
ansiandyou™ is a blog and community dedicated to inspiring creativity and personal growth. We aim to help people connect with their inner selves and express themselves in unique and meaningful ways through art, nature, and the beauty of the world around us.
We believe everyone has the potential to be creative, which is essential to a fulfilling life. When we express ourselves creatively, we can tap into our deepest emotions and connect with others on a deeper level.
We also believe that nature is a powerful source of inspiration and healing. When we spend time in nature, we are reminded of our connection to something larger than ourselves. We can also find solace and beauty in the natural world, even amid difficult times.
How can ansiandyou™ help you?
Find inspiration: Our blog contains stories, articles, and artwork to help you spark your creativity and find your unique voice.
Connect with others: Our community is a supportive and welcoming space where you can share your work, get feedback, and learn from others' experiences.
Grow personally: Our blog and community can help you to learn more about yourself, your values, and your goals. We also offer workshops and other resources to help you develop your creativity and personal growth.
Here are some ways to get involved with ansiandyou™:
Please read our blog: Our blog is updated regularly with new posts on various topics related to creativity, personal growth, art, and nature.
Join our community: Our community is a great place to connect with other creative people, share your work, and get feedback. You can join our community by following us on social media or signing up for our newsletter.
Take a workshop: We offer a variety of workshops on topics such as journaling, creative writing, and painting. Our workshops are designed to help you develop your creativity and personal growth in a supportive and encouraging environment.
We hope you will join us on our journey to inspire creativity and personal growth. Welcome to the ansiandyou™ family!